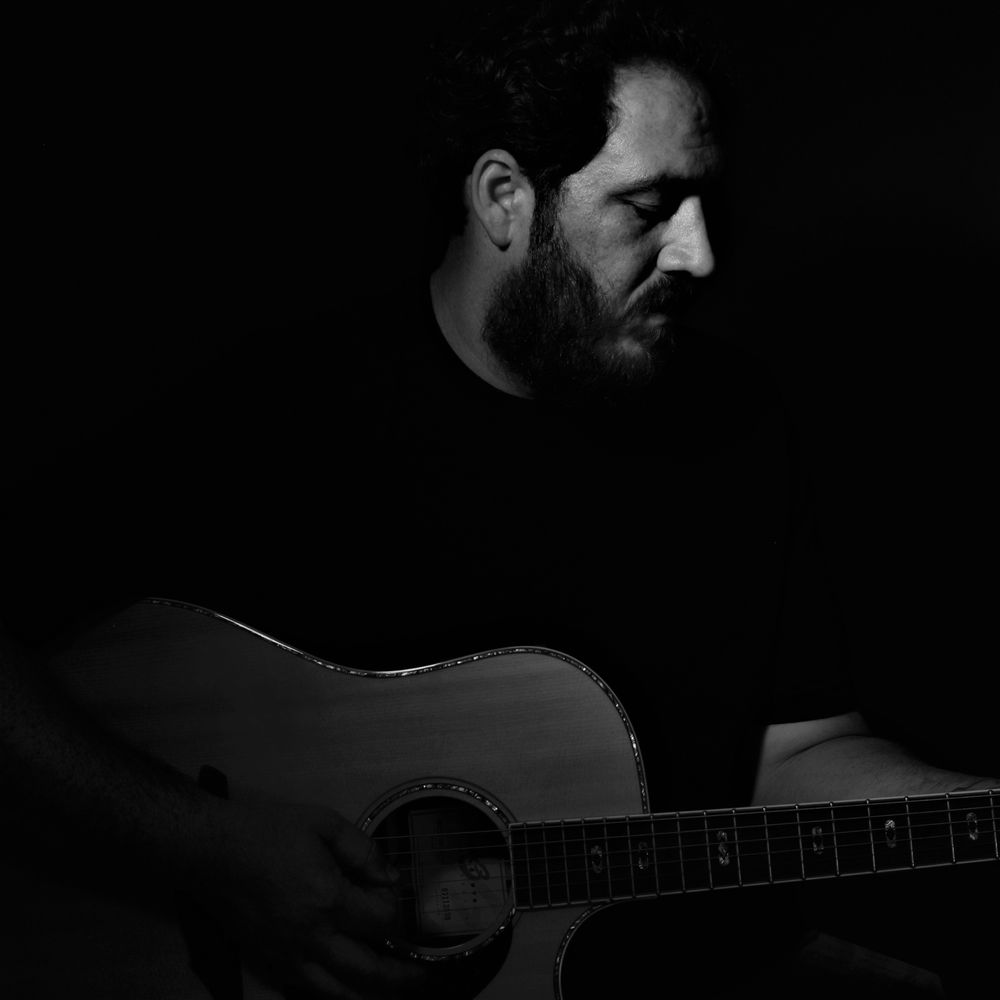 What you are about to read is boring and I will rewrite it soon, but I've got other things going on at the moment. Until then, if you really must go on, here is me, pretending that I'm not me, writing about me in a far too serious tone.
_________________________________________
Jonathon Dewveall (aka J. Dewveall) is a singer/songwriter from Pasadena, TX whose music has moved back and forth between multiple genres; including americana, folk, rock-and-roll, soul and blues. Always present though, is Dewveall's powerfully soulful voice.
Known for a style of songwriting that incorporates soaring musical highs alongside comforting vulnerabilities, his approach eases the listener into more challenging subjects, such as social justice, faith, and depression, all the while maintaining a pop-listenability.
Dewveall began performing throughout the Houston area in the early 2000s, expanding across the state of Texas shortly thereafter. In 2008 he, and his wife Melanie, moved to Nashville, TN where they began recording and touring together, releasing three albums over the following five years - earning them several nominations for Texas Music Awards, including…
Rising Star Award
Vocal Group of the Year
Male Vocalist of the Year and
Song of the Year - "Word"